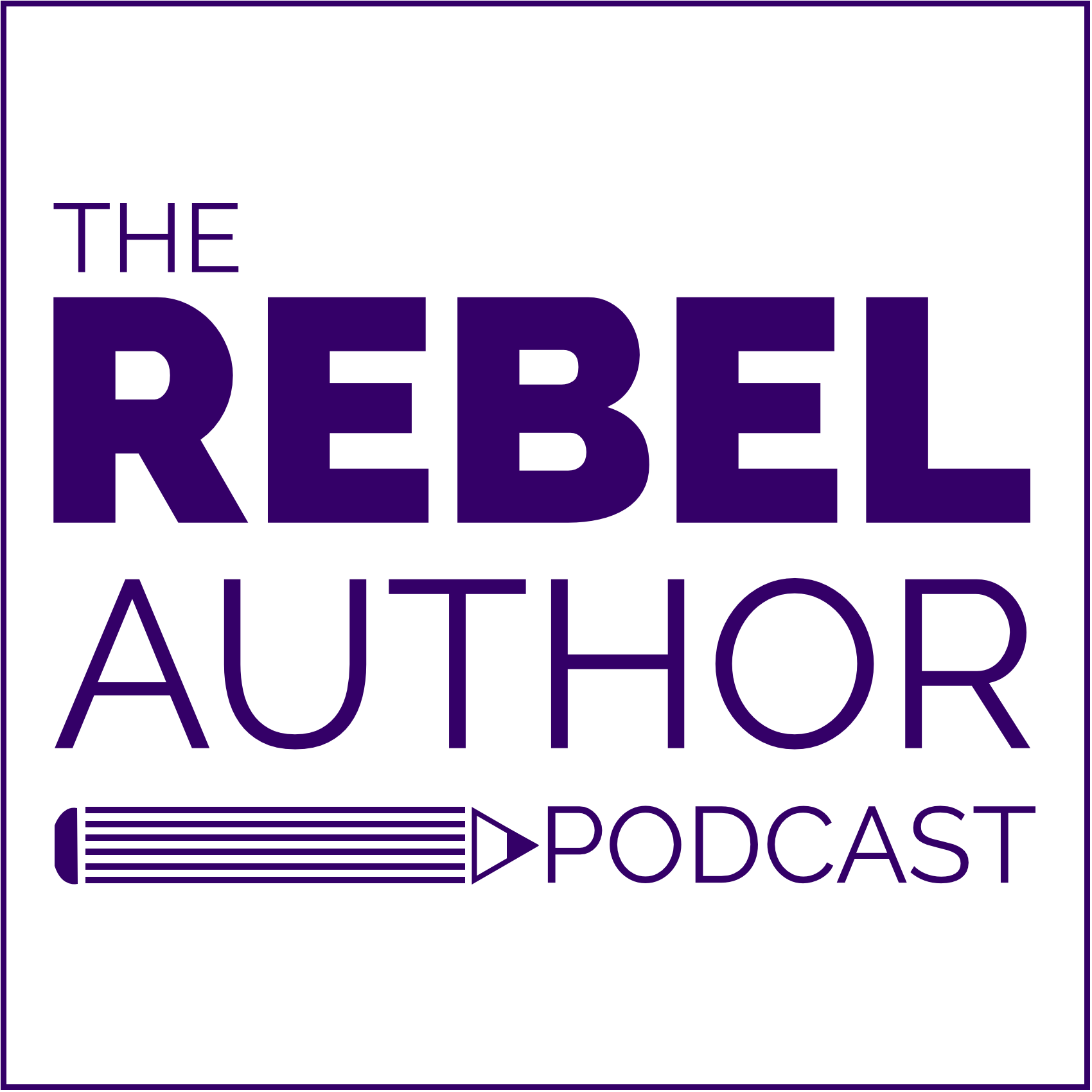 Episode Show Notes
This Week's Question looks at the personal branding side of the interview today. So I'm interested in your personal verb.
What is your verb?
The book recommendation of the week is VERBALIZE by Damon Suede
The Rebel of the week is Edwin Downward
If you'd like to be a Rebel of the week please do send in your story, it can be any kind of rebellion. You can email your rebel story to rebelauthorpodcast@gmail.com or tweet me @rebelauthorpod
No new Patrons today. Thank you so much to all my current patrons, who help to ensure that this podcast continues.
If you'd like to support the show, and get access to all the bonus essays, posts and content, you can from as little as $2 a month by visiting: www.patreon.com/sachablack
Find out more about Damon on his:
Website: DamonSuede.com
Facebook: http://www.facebook.com/damon.suede.author
Twitter: https://twitter.com/DamonSuede