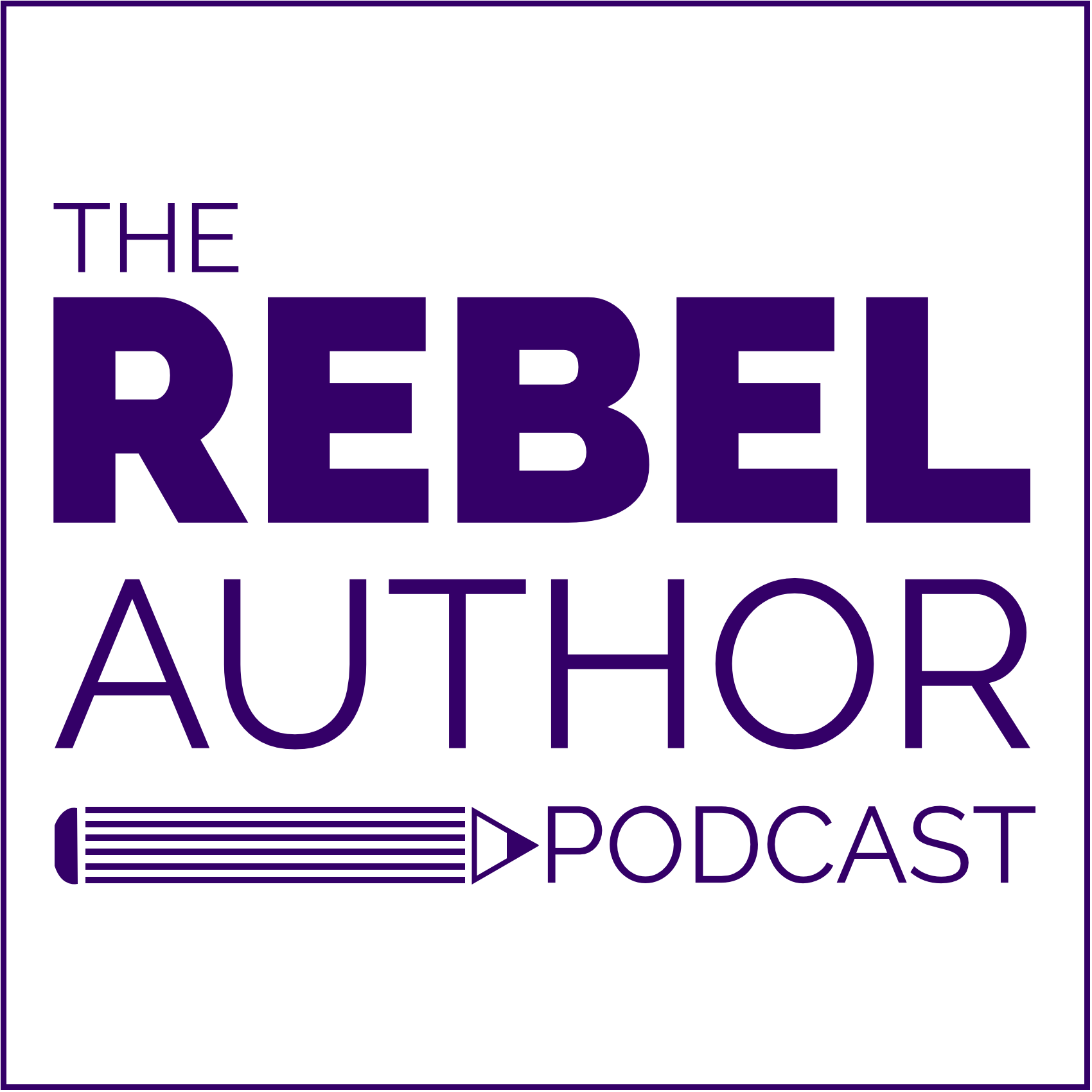 Episode Show Notes
This week's question is:
If you couldn't be a writer, what would you be?
Find out more about our guest Steven de Koenigswarter on:
His website: Thehealthfactory.com
His informational website: Nano-mineralwater.com
Facebook THF: https://www.facebook.com/thfnederland/
Instagram: https://www.instagram.com/steven.dekoenigswarter/
Company Instagram: https://www.instagram.com/thehealthfactory_/
Don't forget The Anatomy of Prose is now live, you can get it in ebook, paperback or hardback now.
Click the link here.
Order the Workbook here. 
Book recommendation: Miso Paper for Archer and Olive journals www.misopaper.com 
My office geometric paint job!
Listener Rebel of the Week is S. M. Mitchell
If you'd like to be a Rebel of the week please do send in your story, it can be any kind of rebellion. You can email your rebel story to rebelauthorpodcast@gmail.com or tweet me @rebelauthorpod 
Thank you to all patrons for the support. If you'd like to support the show, and get access to all the bonus essays, posts and content, you can from as little as $2 a month by visiting: www.patreon.com/sachablack