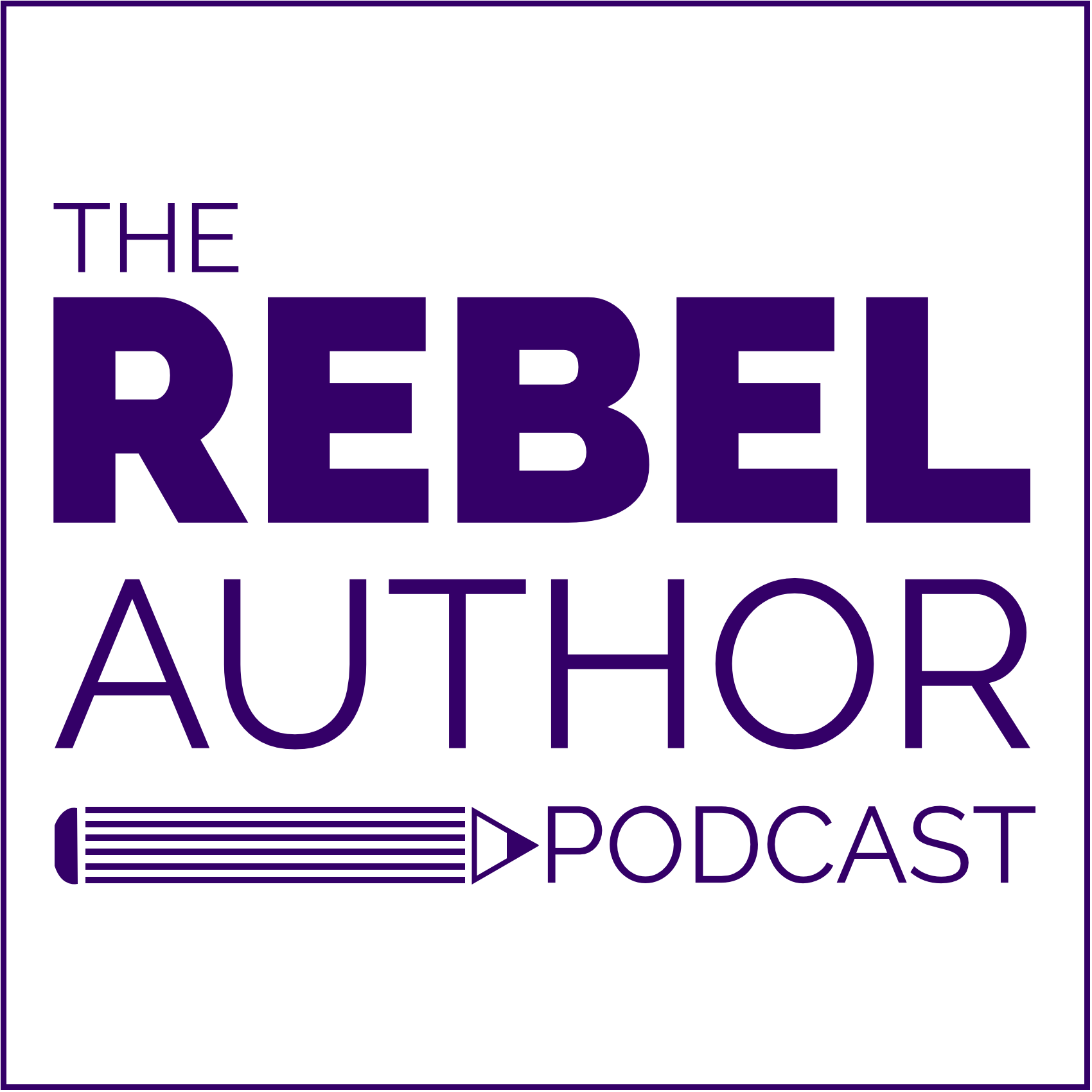 Episode Show Notes
This week's questions is:
How do you network?
You can preorder The Anatomy of Prose digitally on all bookstores now.
Click the link here.
Book recommendation this week is Networking for Authors by Daniel Parsons
Find out more about our guest on his website: 
To Join the Rebel Author poison and prose write in on 15th April 9pm UK join the Rebel Author Facebook group here.
Listener Rebel of the Week is Michael Nassberg
If you'd like to be a Rebel of the week please do send in your story, it can be any kind of rebellion. You can email your rebel story to rebelauthorpodcast@gmail.com or tweet me @rebelauthorpod 
If you'd like to support the show, and get access to all the bonus essays, posts and content, you can from as little as $2 a month by visiting: www.patreon.com/sachablack