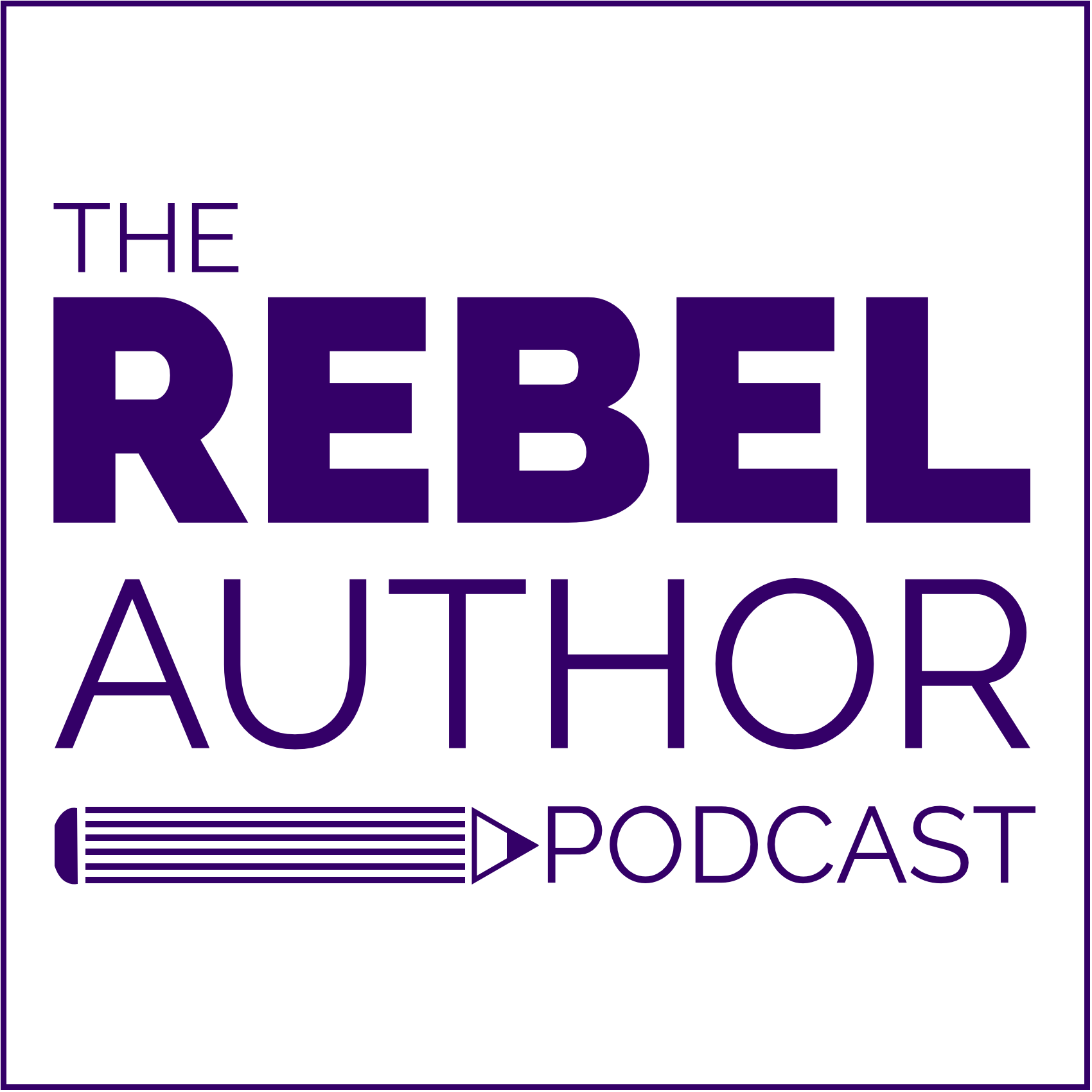 Episode Show Notes
This Episode is Sponsored by Kobo Writing Life
This Week's Question is:
Where do you get your books? Do you buy them online, which store? Do you go to physical indie stores? Big chain stores, libraries? Somewhere else?
The book recommendation this week is An Author's Guide to Working with Libraries and Bookstores by Mark Lefebvre.
Get the book on Kobo 
Enter Mark's giveaway here.
Join The Anatomy of Prose Street Team
If you'd like to help with the launch of The Anatomy of Prose you can join the street team or read a review copy by completing this short form
Listener Rebel of the Week is HB Lyne
If you'd like to be a Rebel of the week please do send in your story, it can be any kind of rebellion. You can email your rebel story to rebelauthorpodcast@gmail.com or tweet me @rebelauthorpod
***
One new Patron today, welcome Beth Ball. Thank you so much for joining me and thank you to all my patrons, who help to ensure that this podcast continues.
If you'd like to support the show, and get access to all the bonus essays, posts and content, you can from as little as $2 a month by visiting: www.patreon.com/sachablack
Find out more about Mark on:
His website www.markleslie.ca
His Podcast 
Grab your copy of An Author's Guide to Working with Libraries and Bookstores