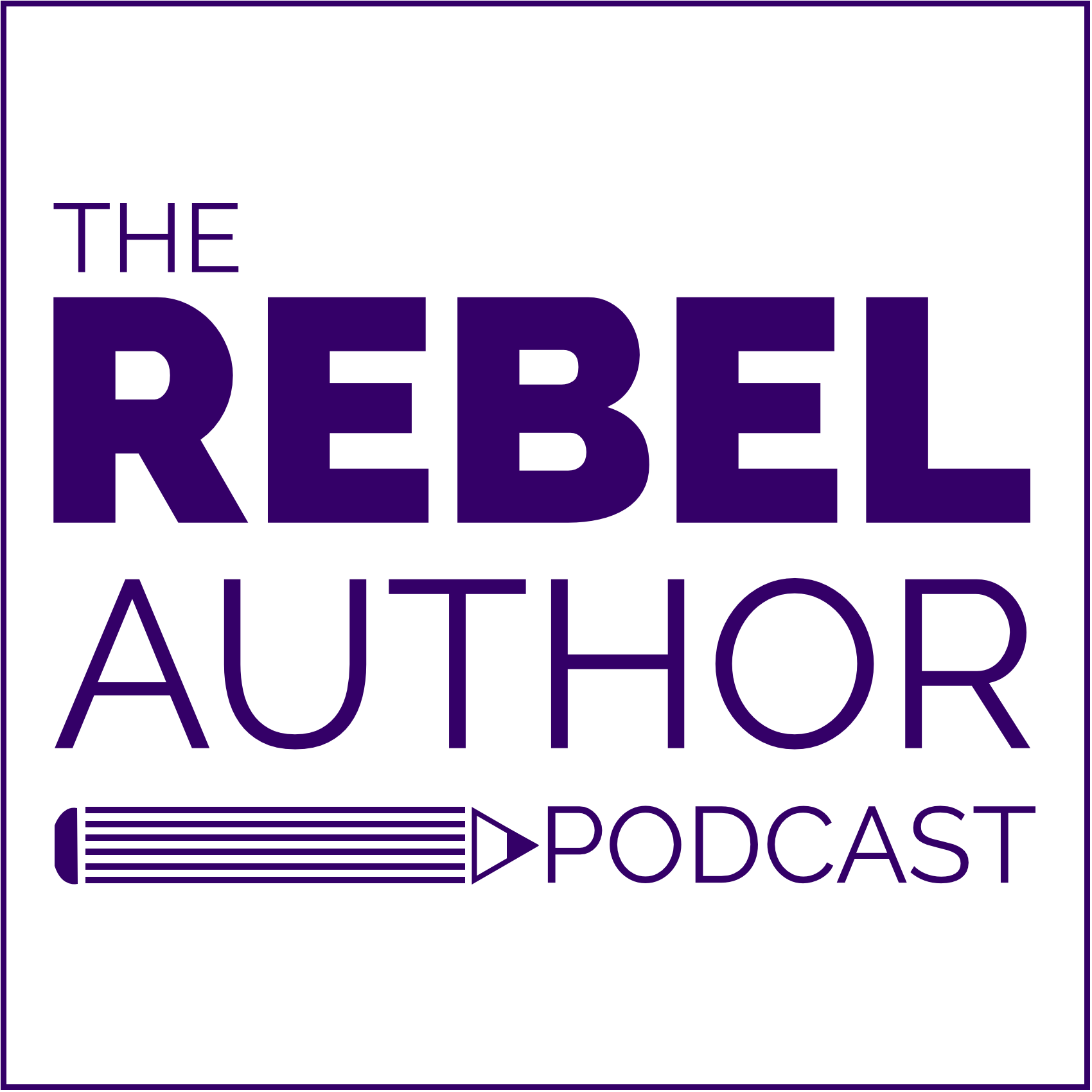 Episode Show Notes
Pre-order The Anatomy of Prose (currently only live on Amazon, other stores are coming soon)
Find out more about Karen Ferreira on her:
Website www.getyourbookillustrations.com
The download for the things to consider before going with an illustrator can be found here.
To watch the Children's Book Mastery Conference you can find out more using my affiliate link here.
***
This week's question is:
What was your favorite children's book?
***
Book recommendation this week is Joanna Penn's new book Audio for Authors.
***
Rebel of the Week is Jasmine Arch
If you'd like to be a Rebel of the week please do send in your story, it can be any kind of rebellion. You can email your rebel story to rebelauthorpodcast@gmail.com or tweet me @rebelauthorpod
***
A big thank you to all my current patrons who help to ensure that this podcast continues. If you'd like to support the show from as little at $2 a month, you can and get access to all the bonus essays, posts, sneak peeks, bloopers and more by visiting: www.patreon.com/sachablack
***
ATTEND THE SELF-PUBLISHING ADVICE CONFERENCE
Click the image below or use this link to attend the FREE conference for authors.
Podcast recommendations from last week include:
Writing Excuses
Six Figure Authors
The Self-Publishing Show
The Creative Penn
Great Writers Share
The Strategy Hour
Armchair Expert
Breaking the Glass Slipper
Ask ALLi
StoryGrid Editors Roundtable
Author Like a Boss
The Creative Writer's Toolbelt
SPA Girls
Writer on the Road

Write Now

Novel Tea Show

The History of Witchcraft

Wicked Game

American History Podcast
History That Doesn't Suck