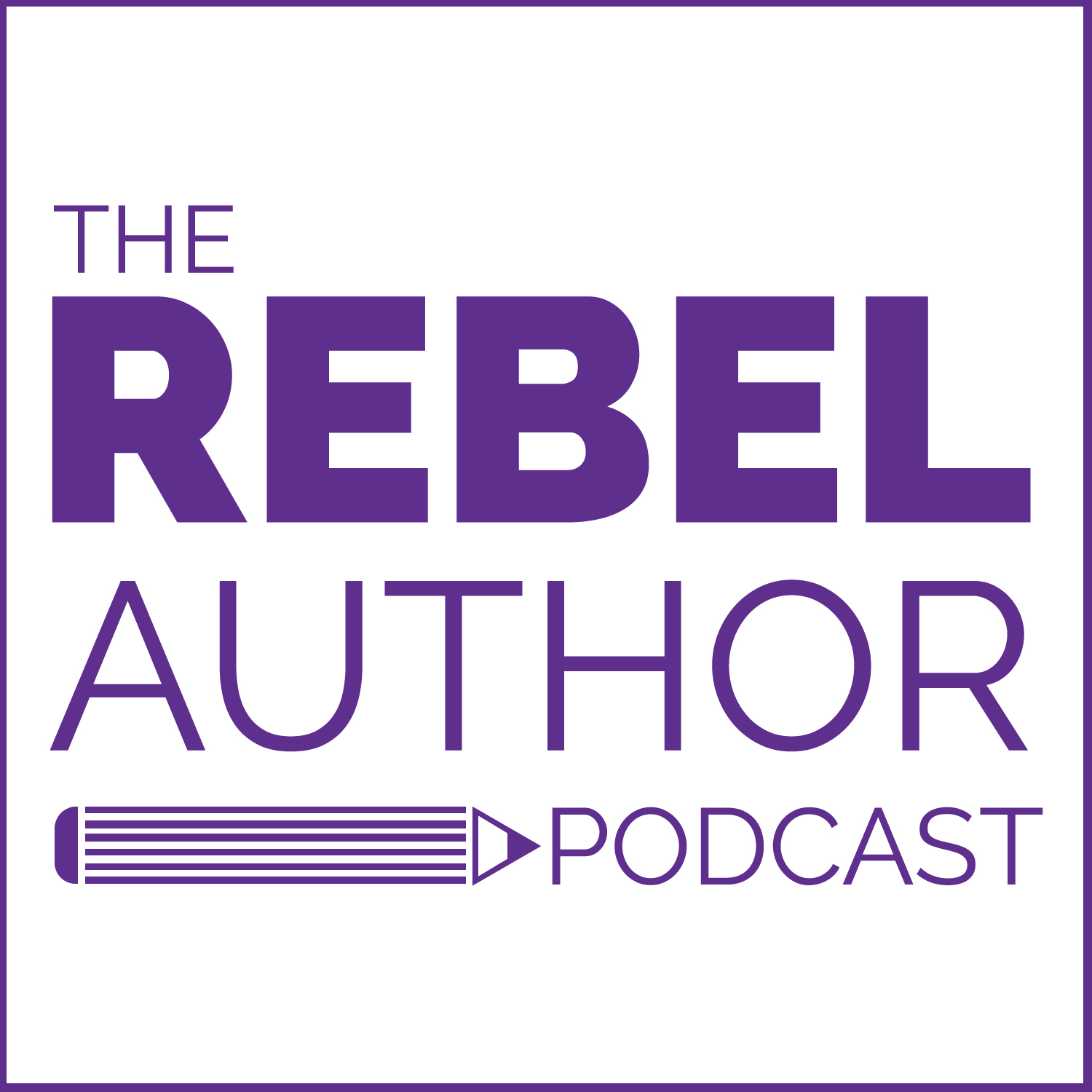 Episode Show Notes
This week's question is: What's your favorite podcast? Hit me with your faves, drop links, give them some love.
Don't forget I'm joining Jenna Moreci and Meg LaTorre on the iWriterly YouTube channel TONIGHT (March 4th2020 at 3:00 pm EST) (8pm GMT) for a live stream all about how to plan a book launch. Mark your calendars you don't want to miss this. ⁠
DIY MFA 101 COURSE IS CLOSING IN TWO DAYS
To find out more about the course, use my affiliate link here.
***
Find out more about J Thorn on his website theauthorlife.com
Listen to:
***
Book recommendation this week is J's new book Three Story Method
Kobo: https://www.kobo.com/ebook/three-story-method
Amazon UK: https://amzn.to/2Ttm87w
Amazon USA: https://amzn.to/2VA2sBM
***
Listener Rebel of the Week is Katie Forrest
If you'd like to be a Rebel of the week please do send in your story, it can be any kind of rebellion. You can email your rebel story to rebelauthorpodcast@gmail.com or tweet me @rebelauthorpod
No new Patrons today. Thank you so much for joining me and thank you to all my current patrons, who help to ensure that this podcast continues.
If you'd like to support the show, and get access to all the bonus essays, posts and content, you can support the show by visiting: www.patreon.com/sachablack
***
THIS EPISODE IS SPONSORED BY
13 Steps to Evil: How to Craft a Superbad Villain