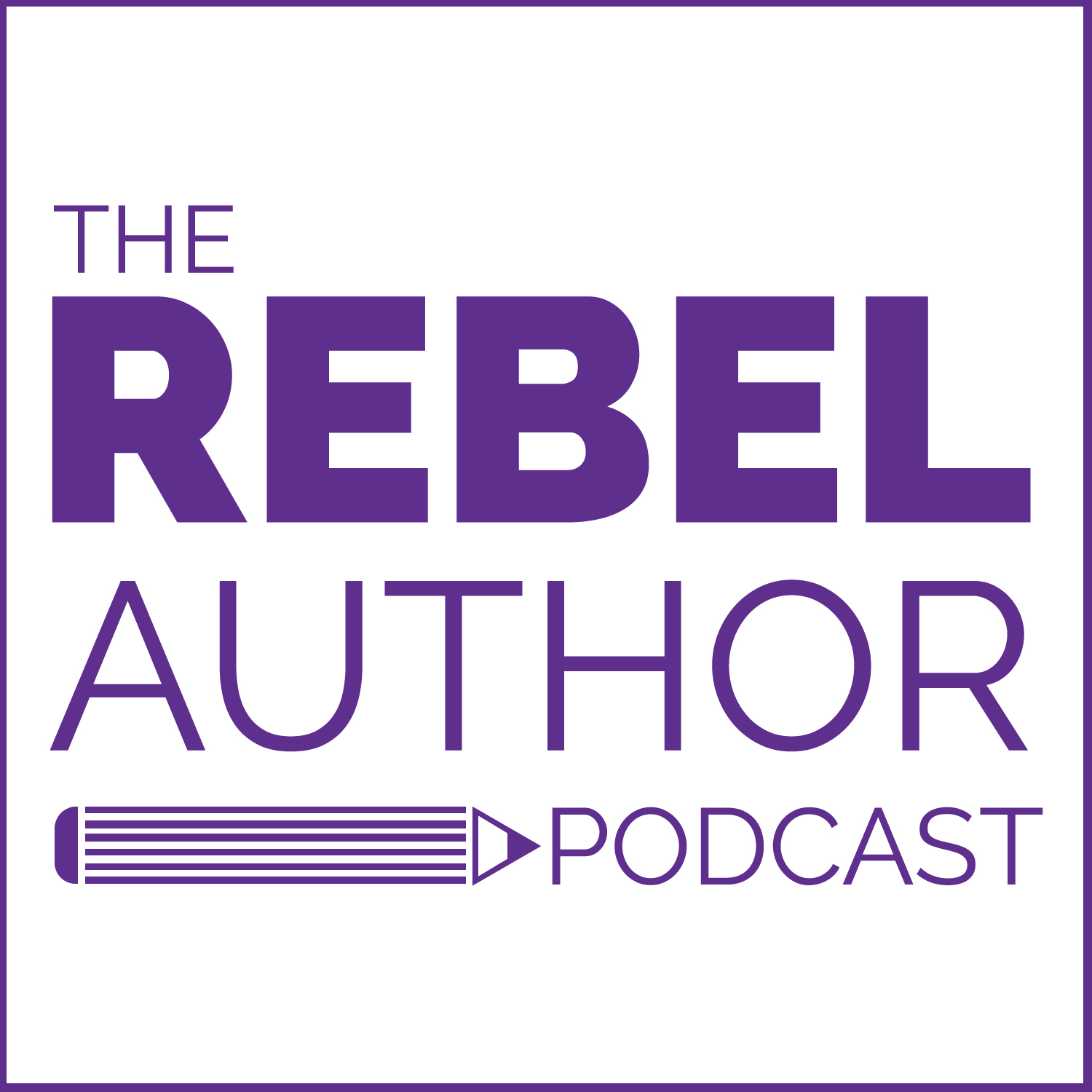 Episode Show Notes
This episode is sponsored by Kobo Writing Life. Find out more about the Kobo Writing Life platform for authors here. Read the Kobo Writing Life blog here. Listen to the Kobo Writing Life podcast for authors here.
THIS WEEK'S QUESTION IS:
What do you need to quit?
***
Find out more about Becca Syme on her
Website, Becca's Facebook Page, QuitCast YouTube Channel
***
This week's book recommendations are:
Dear Writer Are You In Burn Out?
Get the book on Kobo
Dear Writer, You Need to Quit
Get the book on Kobo
Listener Rebel of the Week is Tom Fowler
If you'd like to be a Rebel of the week please do send in your story, it can be any kind of rebellion. You can email your rebel story to rebelauthorpodcast@gmail.com or tweet me @rebelauthorpod
If you'd like to support the show, and get access to all the bonus essays, posts and content, you can support the show by visiting: www.patreon.com/sachablack