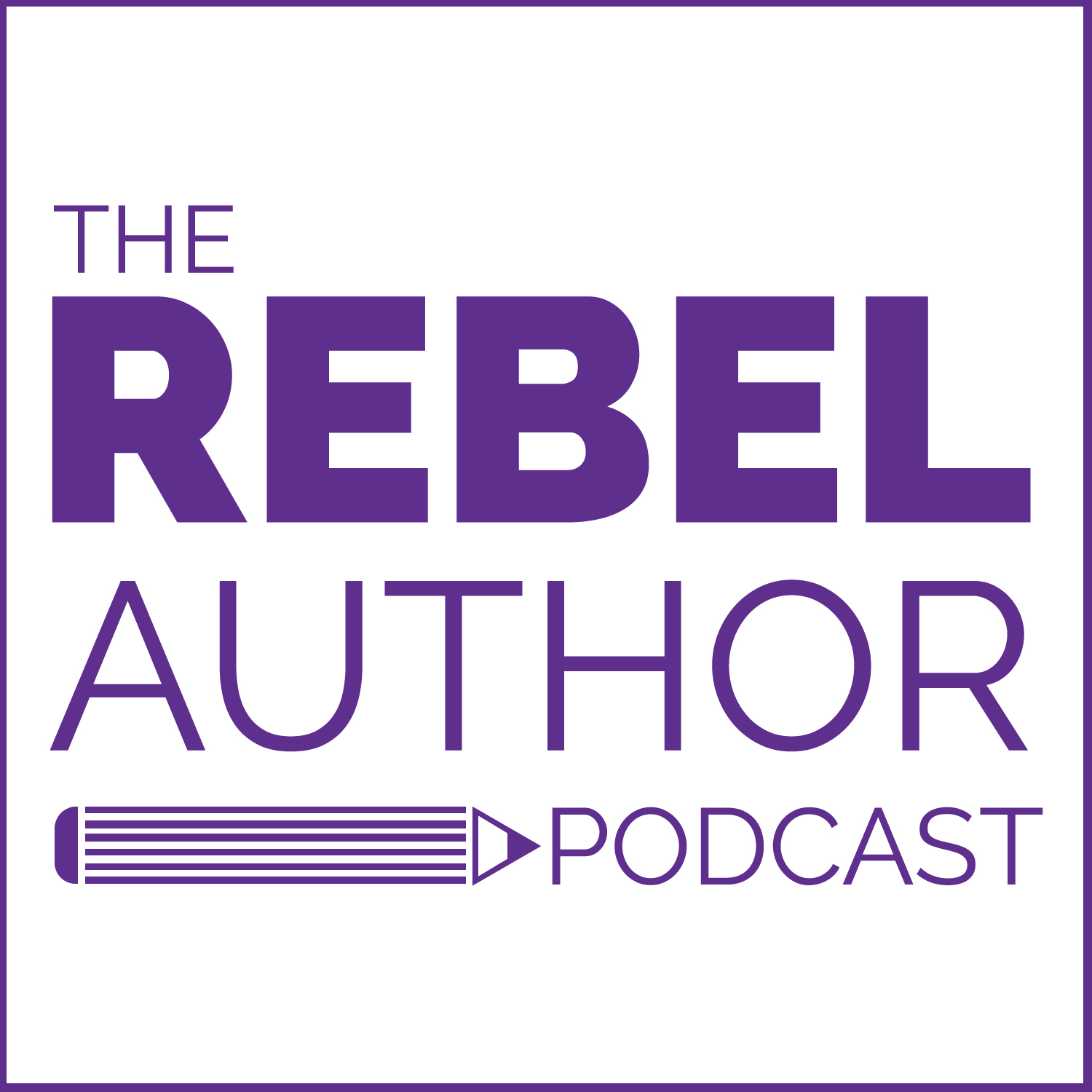 Episode Show Notes
Gabriela's LIVE webinar called How to Survive and Succeed as a Writer (without Breaking Your Heart or Losing Your Mind). This webinar will be on Tuesday, February 25th @ 1pm Eastern Time. Here's the blurb for the webinar:
https://members.diymfa.com/~access/a38c4372f/
If you can't make the webinar, there will be a recording, but it will expire at 11:59pm on February 28th. If you want to attend, click the link below. Please note, I am a course student of Gabriela's which is why I'm super enthusiastic as I know the quality of Gabriela's courses. It's also why I'm an affiliate for her courses.
Find Gabriela on her:
Website Instagram Twitter Facebook
THIS WEEK'S QUESTION IS
How do you intentionally learn or improve your craft and the business of writing?
Book recommendation this week is Carry On by Rainbow Rowell
Purchase on Kobo https://www.kobo.com/ebook/carry-on-12
Amazon UK https://amzn.to/2wgZ18x
Amazon USA https://amzn.to/2SrbrTS
Listener Rebel of the Week is Sam… Er I'll be keeping his surname private because he has quite the rebellion!
If you'd like to be a Rebel of the week please do send in your story, it can be any kind of rebellion. You can email your rebel story to rebelauthorpodcast@gmail.com or tweet me @rebelauthorpod
If you'd like to support the show, and get access to all the bonus essays, posts and content, you can from as little as $2 a month all you have to do is visit: www.patreon.com/sachablack
Please note there are affiliate links in this post.