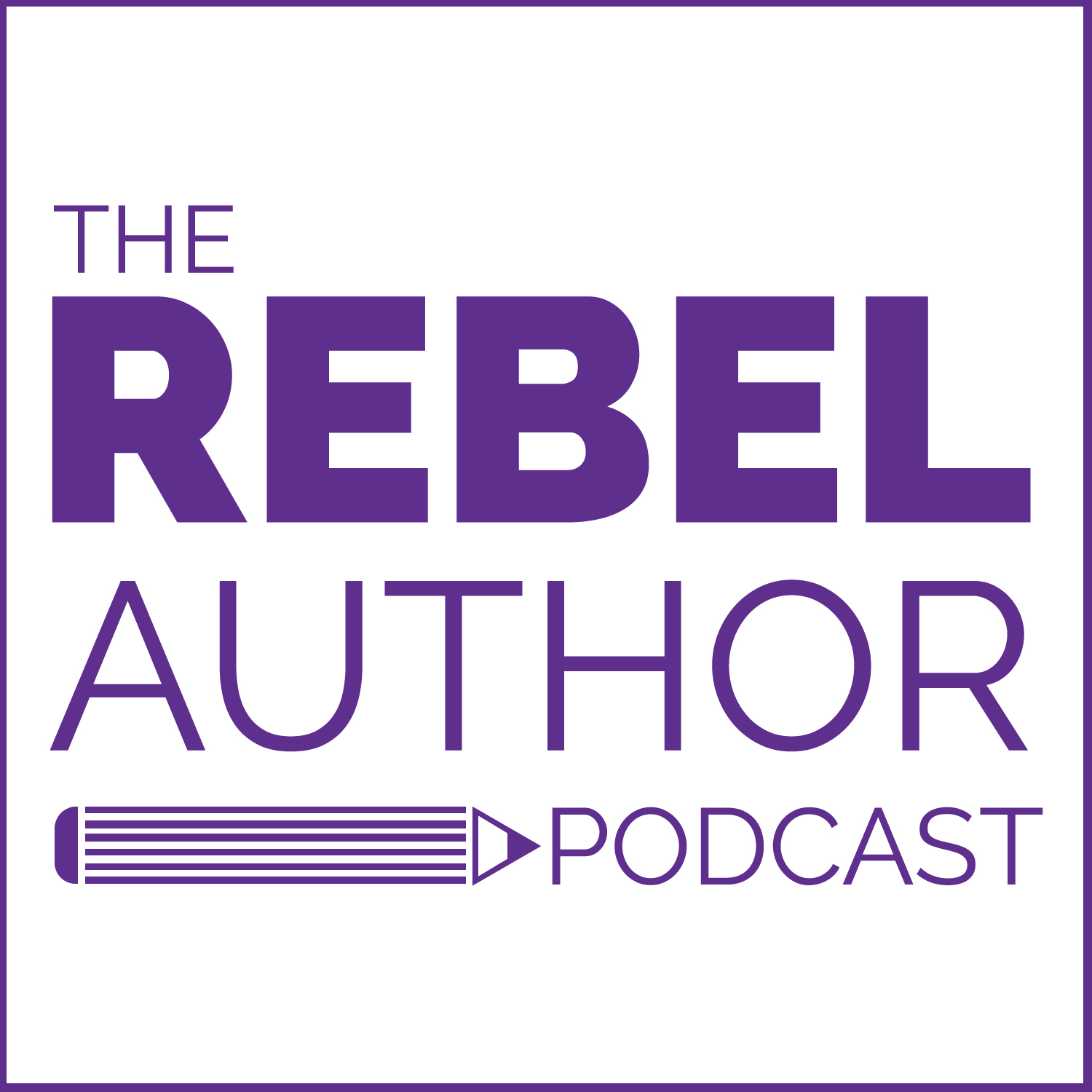 Episode Show Notes
Find out more about Rachael Herron on her:
This week's question is:
What do you do for self care?
The book of the week this week is mentioned in the podcast. It's Chillpreneur by Denise Duffield Thomas. You can grab a copy using my affiliate link below.
Kobo https://www.kobo.com/ebook/chillpreneur
Amazon UK https://amzn.to/2ODpAei
Amazon USA https://amzn.to/2Sz9eEP
Rebel of the week this week is Ireland Gill. If you'd like to be a Rebel of the week please do send in your story, it can be any kind of rebellion. You can email your rebel story to rebelauthorpodcast@gmail.com or tweet me @rebelauthorpod
If you'd like to support the show, and get access to all the bonus essays, posts and content, you can support the show by visiting: www.patreon.com/sachablack