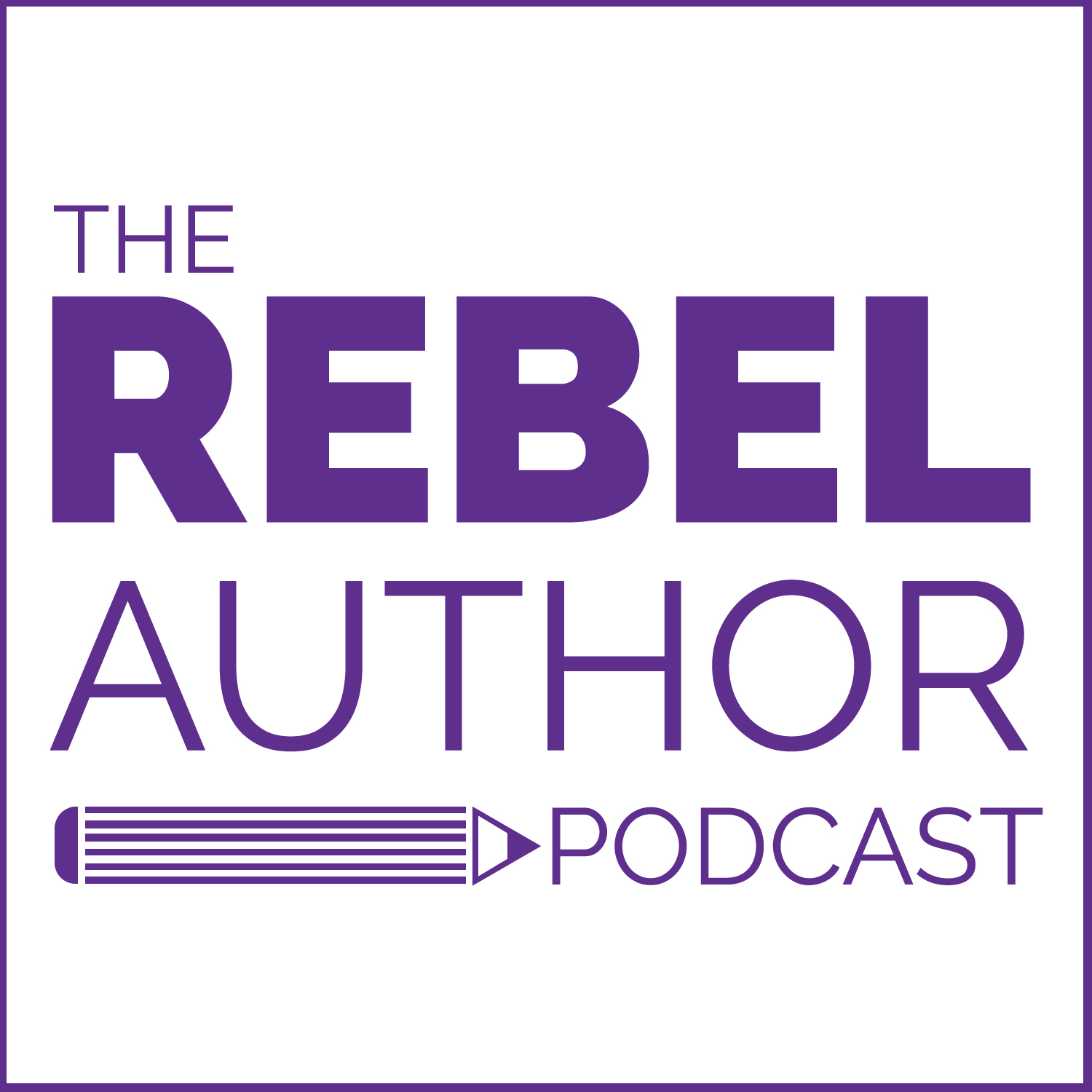 Episode Show Notes
Find more about Today's guest Kris Kennedy here:
To watch the Romance Writers Summit, click here: https://www.romancewriterssummit.com/a/17934/LDcwJMX4 
Please note, that is an affiliate link and I will earn a small commission if you choose to purchase the conference
Last week I was talking about diversity and sensitivity readers, Val Neil shared a couple of helpful links for sourcing sensitivity readers which you can find here and here.
Today's episode question is a slightly selfish one. What do you guys do for a book launch? What do your favorite authors do? I'm starting to turn my thoughts to the launch of The Anatomy of Prose and the types of things I could do, so let me know what you'd like to see me do for the launch.
My book recommendation for you this week is Instructions For Falling In Love Again by Lucy Mitchell which I had the pleasure of reading before it was published.   
You can find the book here:
Amazon UK https://amzn.to/36Hk9Bm
Amazon USA https://amzn.to/2Ucelx8
Please note these are affiliate links.
Listener Rebel of the week is M.J. Moores
If you'd like to be a Rebel of the week please do send in your story, it can be any kind of rebellion. You can email your rebel story to rebelauthorpodcast@gmail.com or tweet me @rebelauthorpod
***
Welcome to new patron Katherine Vickers. Thank you so much for joining me and thank you to all my current patrons, who help to ensure that this podcast continues. Katherine and all patrons have access to a sneak peek of The Anatomy of Prose for January's bonus post. All patrons also have access to the back list of posts, essays, blooper reels and more.
If you'd like to support the show, and get access to all the bonus essays, posts and content, you can support the show by visiting: www.patreon.com/sachablack