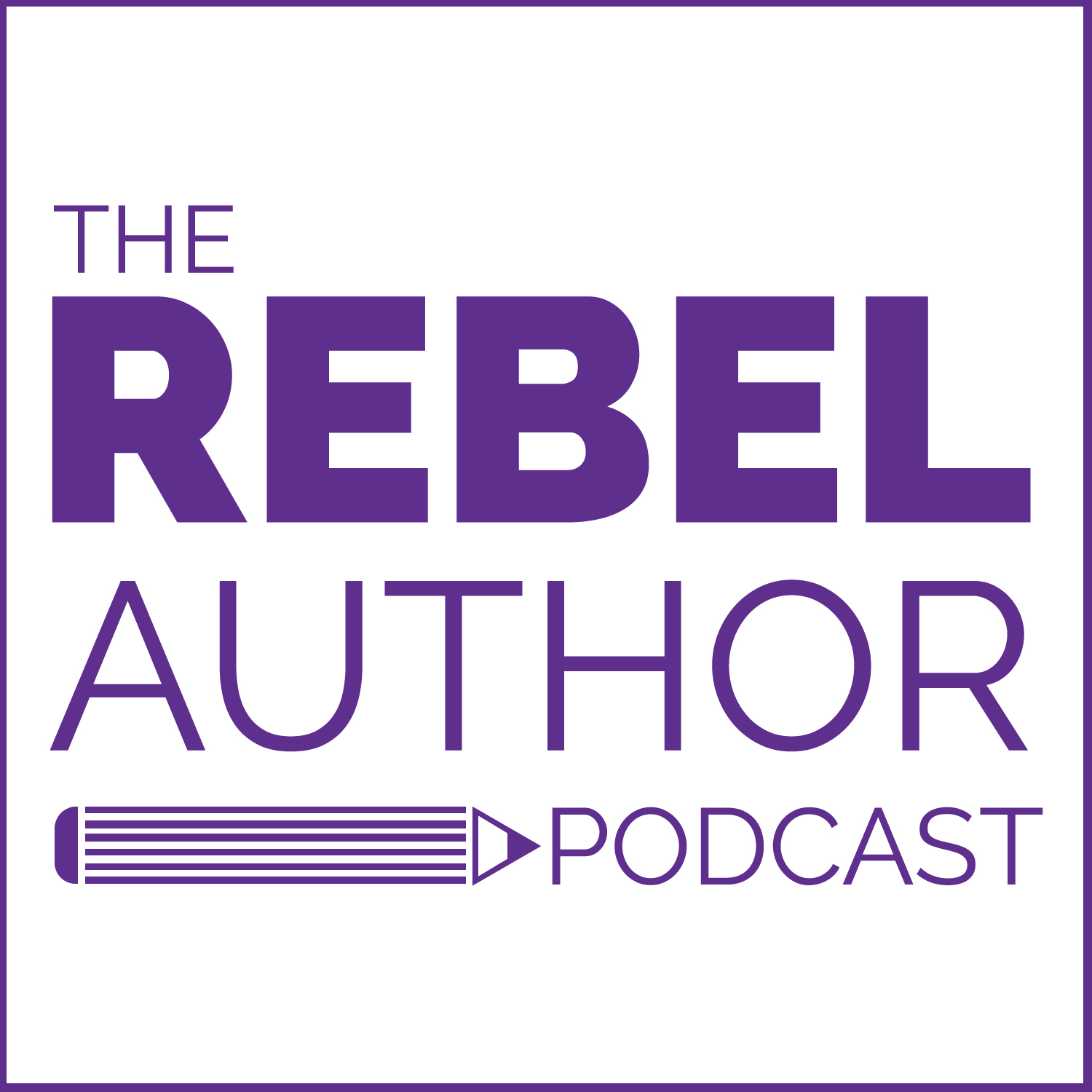 Welcome to The Rebel Author Podcast episode nine where we interrupt the transmission for something a little different. Today, Sacha goes solo for the first time and confesses her quarterly goals in an attempt to be more productive! There's also a surprise guest and some shout outs from listeners. Oh, and we discover Sacha can't count!
Normal service will resume next week with an interview from the uh-maze-ing YouTube superstar Jenna Moreci.
If you'd like to support the show, you can do that right here and also get access to the backlog of patreon-only essays, sneak peeks, as well as a chance to ask the guests anything.