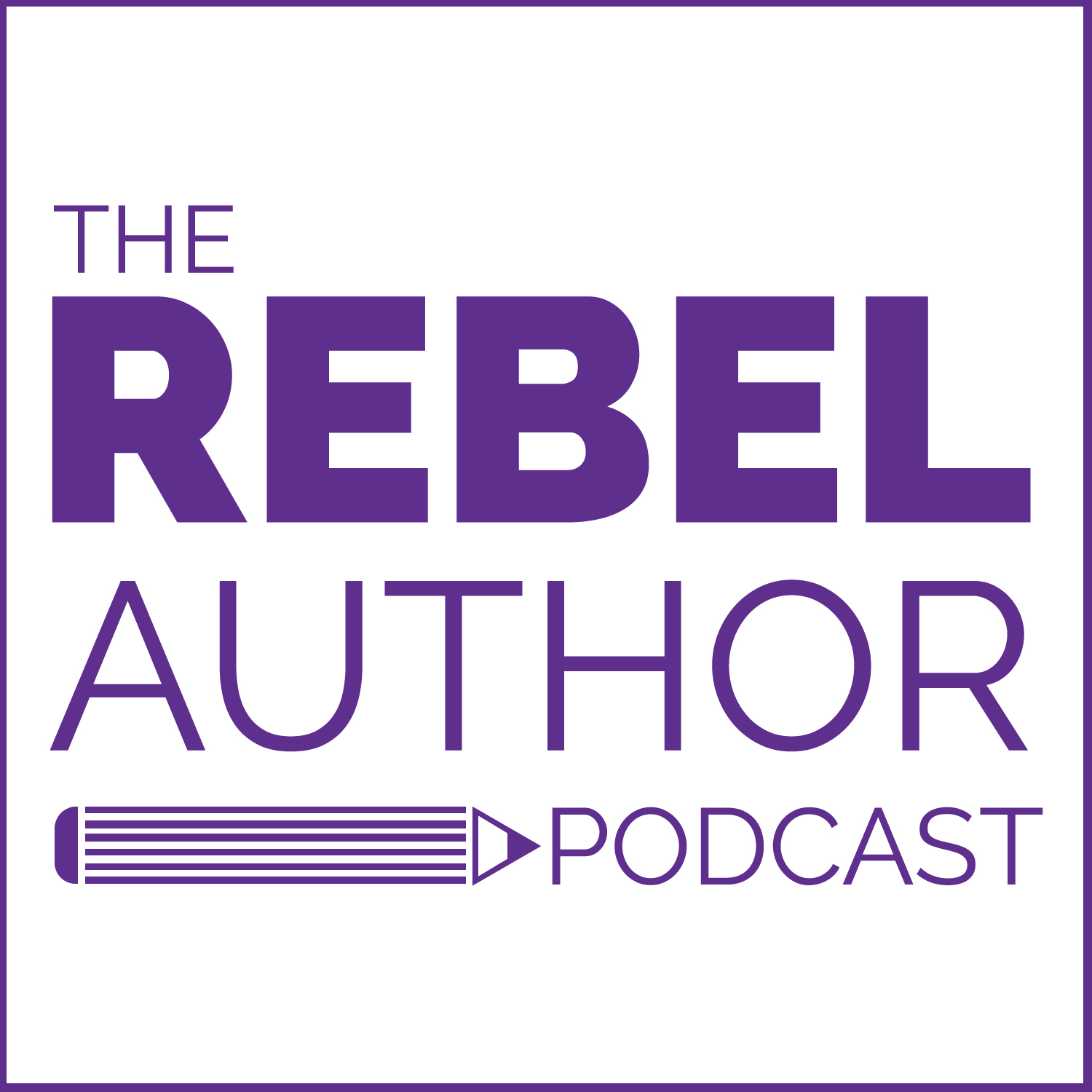 Episode Show Notes
What's your 2019 reading goal? Did you hit it? How many books have you read this year? Let me know in the comments or tweet me @rebelauthorpod
Book recommendation this week is Atomic Habits by James Clear get your copy on Amazon UK or Amazon USA.
***
If you'd like to watch the Scrivener metadata tutorial in January, join the 13 Steps to Evil Facebook group.
***
Listener Rebel of the week is Claire Good.
***
Thank you to the two new patrons this week Meg and Holly. 
***
If you'd like to get early access to all the Rebel Author episodes, you can support the show by visiting: www.patreon.com/sachablack
***
Find out more about Bryan by visiting his Amazon Ads challenge website: https://bryancohen.lpages.co/amazon-ad-profit-challenge-landing-jan-2020/ 
Visit his Facebook page for his blurb service Best Page Forward
Follow Bryan on Instagram
***
Please note, I do use affiliate links.