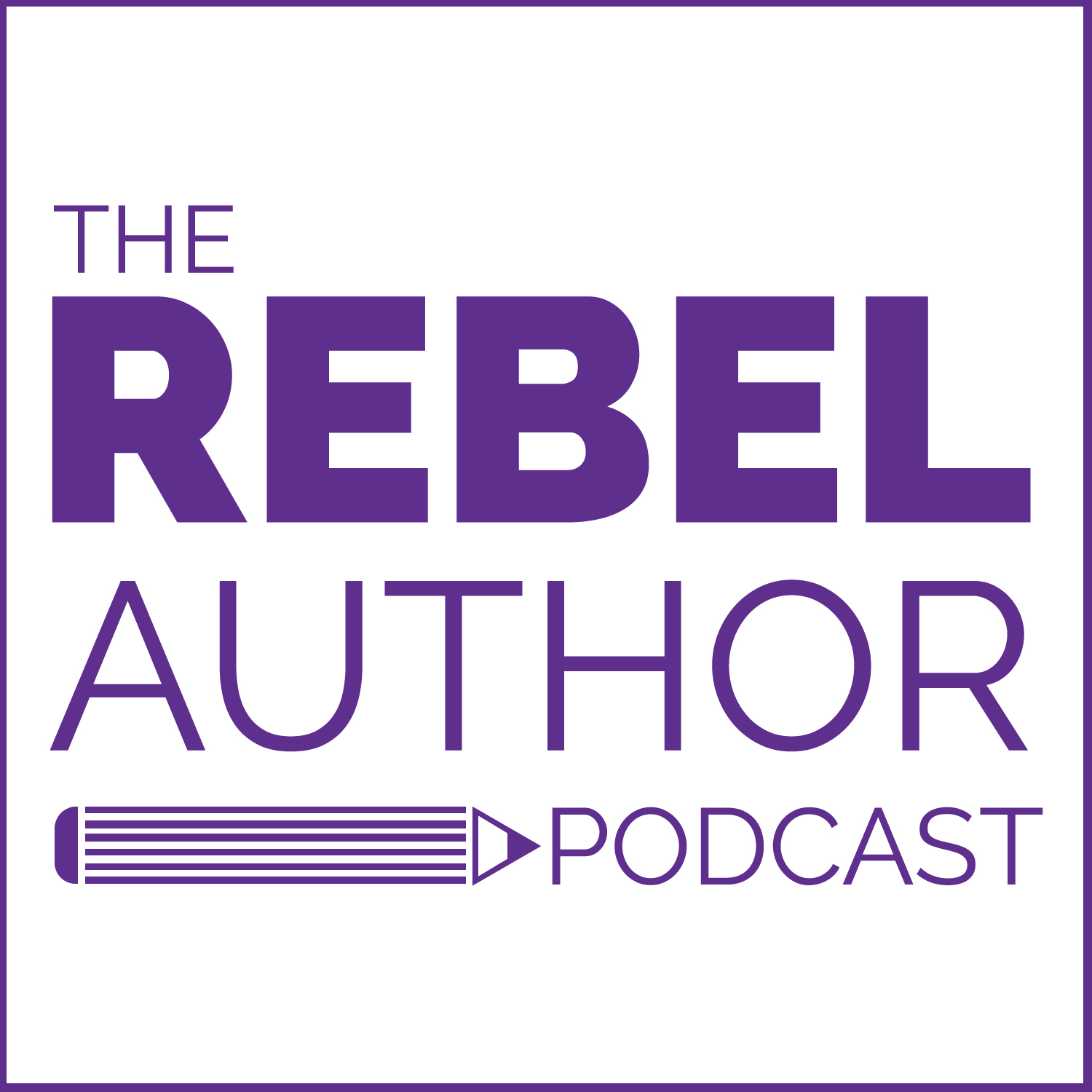 Show Notes
Read my lessons learned from 6 months full-time writing here.
Watch my interview with Jenna Moreci on how to go full-time as a writer here.
I've just posted November's exclusive Patreon post all about perfectionism, it's destructive nature and what you can do about it. I also get a whole lot more personal and share how it's impacted my life too. Don't forget you get access to the backlog of posts when you join up, you get to determine the topics and themes I talk about in the patreon-only posts and much more. Support the show here.
Katie will be running a live Q&A in my facebook group all about time management on the 11th December at 1pm. If you want to watch, you can join my Facebook Group here.
If you'd like to be a listener rebel, then email your rebel story to rebelauthorpodcast@gmail.com or tweet me @rebelauthorpod 
About Katie Forrest
Katie Forrest is an indie author, time management geek, director of a boutique law firm and mom to a daughter with complex additional needs. She loves reading, listening to the rain and is quite obsessed with cacti.
To join her Facebook group, click here.
To get her free time log and time hacks visit her website here. 
Follow her on instagram here.